Wyo Cutthroat Trout Pattern Sticker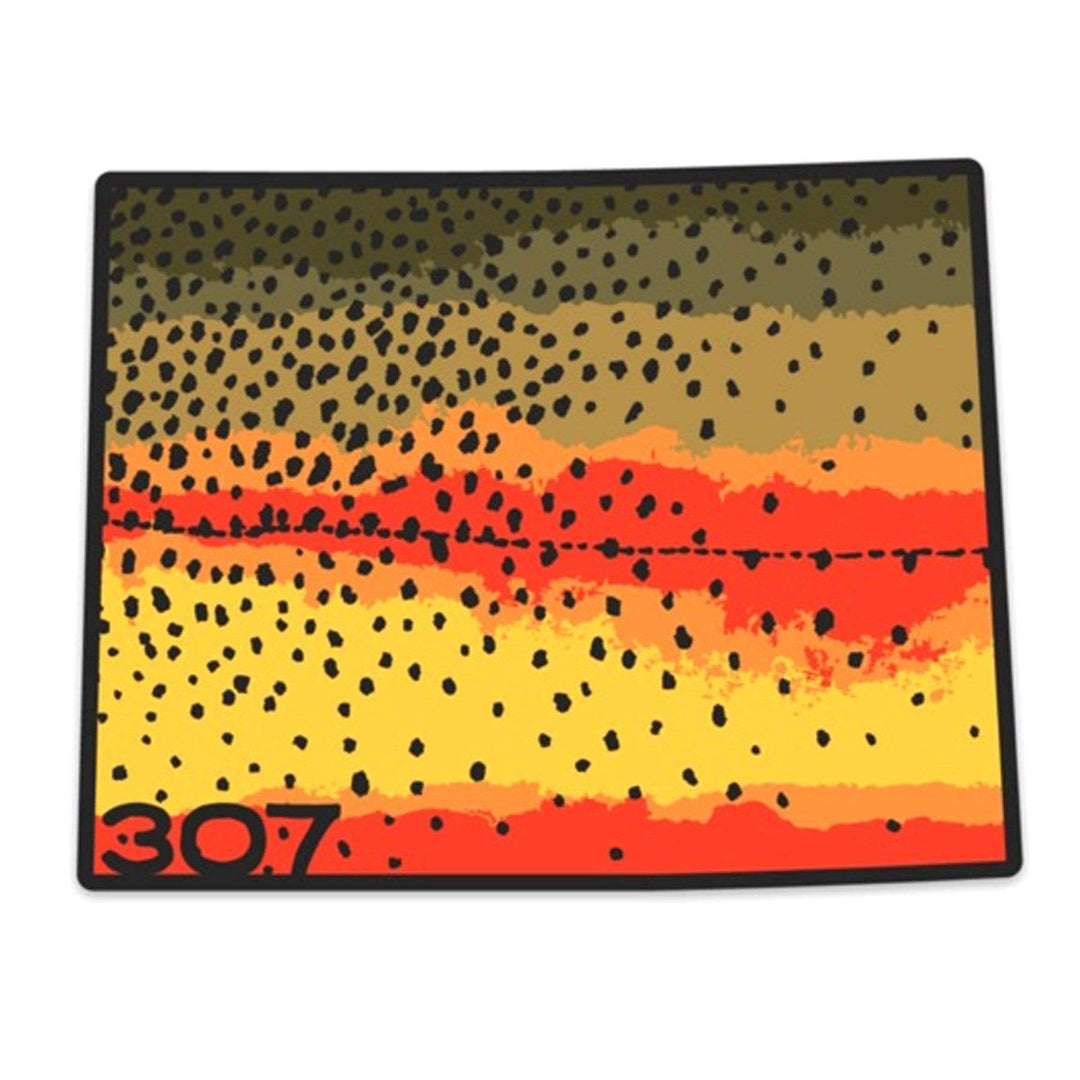 Wyo Cutthroat Trout Pattern Sticker
Rep your favorite trout! 
Named official state fish of Wyoming in 1987
The Cutthroat (Oncorhynchus clarki) deserves to be state fish, as it is the only trout that is native (indigenous) to Wyoming. It has a distinctive crimson slash on either side of the throat, below the lower jaw. Most cutthroat are not found in their original range due to competition from the non-natives, over-fishing, and habitat loss. 
Wyoming has 4 subspecies of Cutthroat includiing the Colorado River, Bonneville (Bear River), the Snake River and Yellowstone. 
Worried about a sticker on your car and if it will ever come off? Not to worry, all of our stickers are vinyl and will come off! All of our vinyl stickers come with a premium coating that protects them from exposure to wind, rain and sunlight, and they are resistant to scratching.
Size: 3.85" x 3"
In stock, ready to ship

Inventory on the way