Reel Fun Iron-On Patch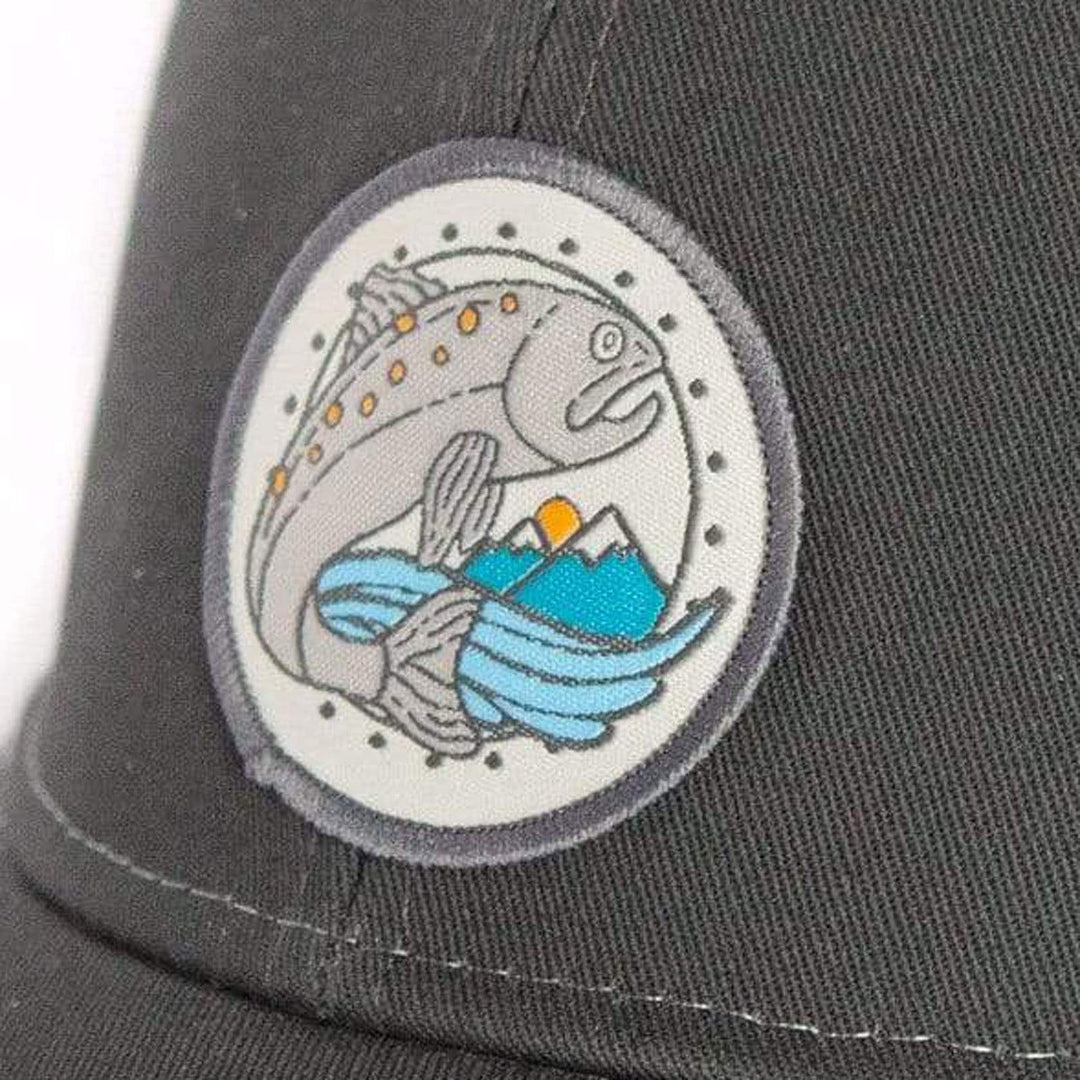 Reel Fun Iron-On Patch
Regular price
$1200
$12.00
Sale price
$800
$8.00
Save $4
Put this fun patch on your fishing pack, jacket, your backpack, your own hat with an iron or heat press!
Deets: Patch comes with heat seal baking for iron on or heat press application (can also be sewn on). Dimensions: 2" round
Application Instructions:
Basic DIY at home instructions.
1. Set the iron to "cotton" or "high heat" on the temperature setting.
2. Lay the garment flat (on an ironing board).
3. Preheat the garment where the patch will be attached. You should protect your garment by putting an inexpensive cloth, sheet, or pillowcase between the iron and the garment. Then, press the heated iron firmly down on top of that cloth for 10 seconds.
4. Place the patch on the pre-heated spot. Put the cloth, sheet or pillowcase on top of the embroidered part of the patch so you don't burn the embroidery thread. Press firmly on the iron for 15-20 seconds.
5. If possible, repeat this step through the reverse side of the garment. Be sure to use your thin cloth, sheet or pillowcase so you don't burn the garment.
6. This is important: Your glue will be hot and liquified but it will cool fast and harden soon. Be very careful to not let the patch move around on the garment before the glue hardens. If it moves around, the bond will not be as secure.
7. Set your garment aside and let it cool back down to room temperature.
In stock, ready to ship

Inventory on the way